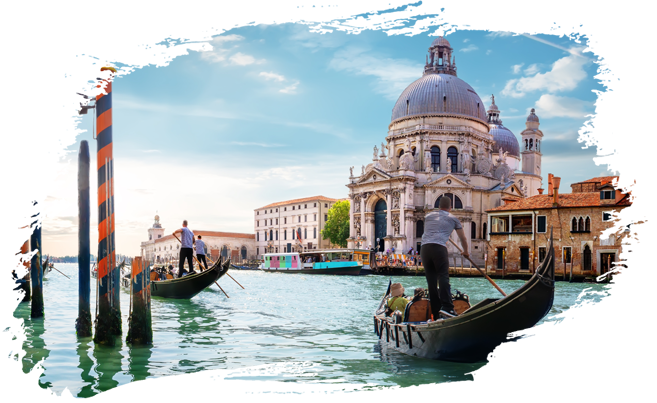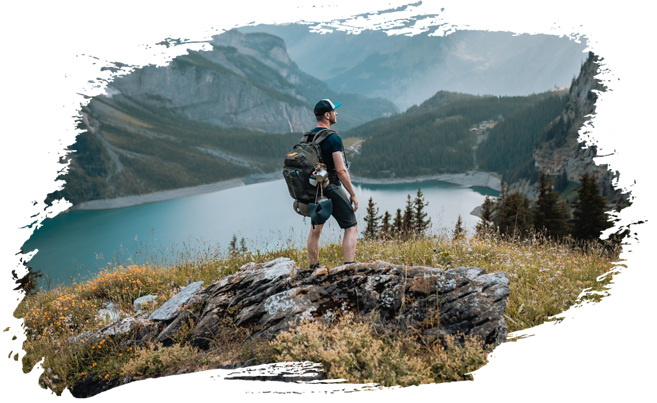 Tips & advice for all travellers
Do you have a particular place you want to visit? Start by saving money. Plan a trip, a hike or an excursion.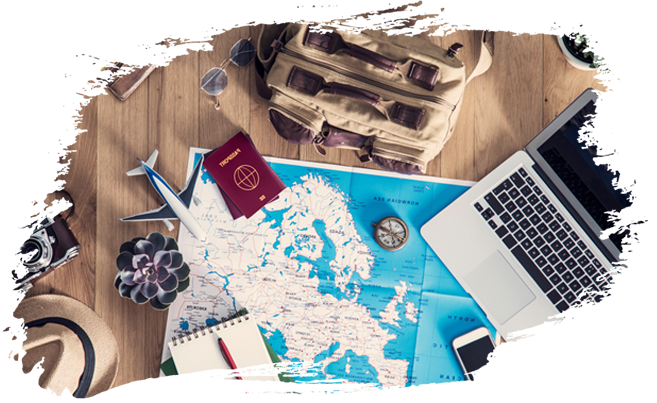 Travel checklist: Planning and organising your trip in advance is better
Before you set off on your journey, it is advisable to prepare your everything thoroughly. Simplify this task by following a checklist. There are certain things that a globetrotter needs to know.
With the help of a checklist, you can go on your holiday and not forget anything. It saves you time in planning your trip. By preparing your departure several weeks before the big day, you will avoid stressing out the day before your trip. Create your itinerary, book your accommodation, your flight, rent a car…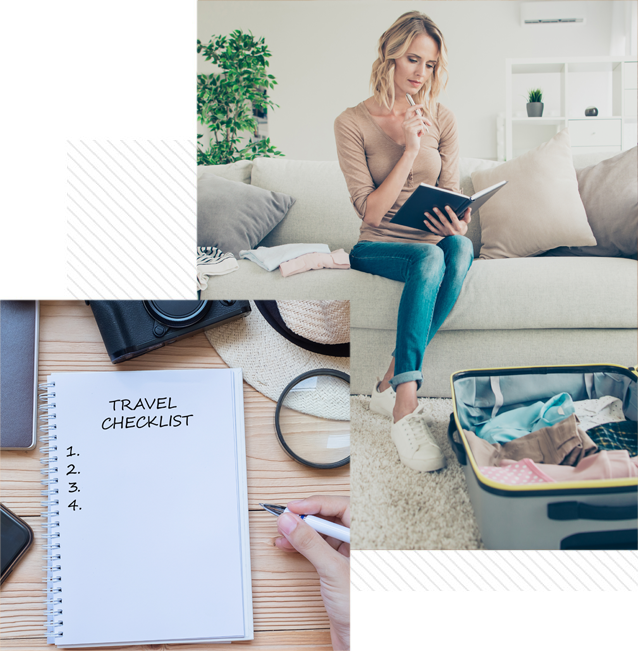 Travel list - the essentials
Make your trip a success by packing the important items that should not leave your travel bag: administrative papers, toiletries, clothes, electronic devices… Enjoy a smooth journey.
Take into account the seasons to know the best time to discover a country.
Simplify your reservations by visiting websites that guarantee fast and secure reservations.
To prepare for your trip, make sure you are properly vaccinated for your expedition.
eSIM for Smartphone and Cell Watch
Travelling abroad and staying in touch with family and friends
Enjoy your trip and stay in touch at the same time with your loved ones, thanks to a variety of connectivity options. The advantage of an eSIM is that this technology allows you to stay in touch with everyone you know, no matter what city you travel to. See www.simoptions.com for more information.
Travel Agency: What about going on a tour?
A tour package is a way to experience a group experience with a timed program and bus travel. To participate in this type of trip, you can contact a travel agency. The agency will organise the trip by contacting each service provider involved: restaurants, hotels, entertainers, guides, etc.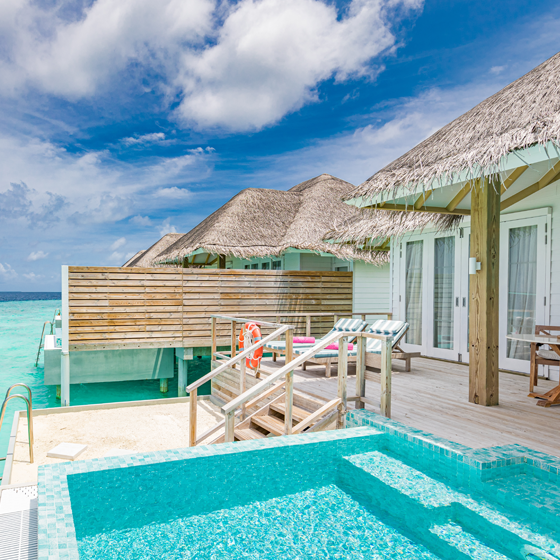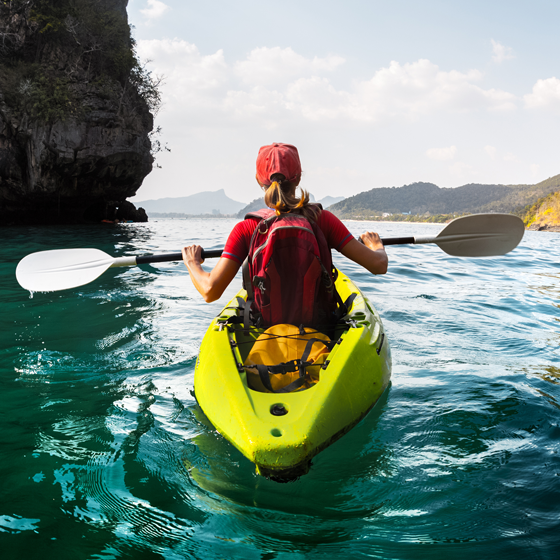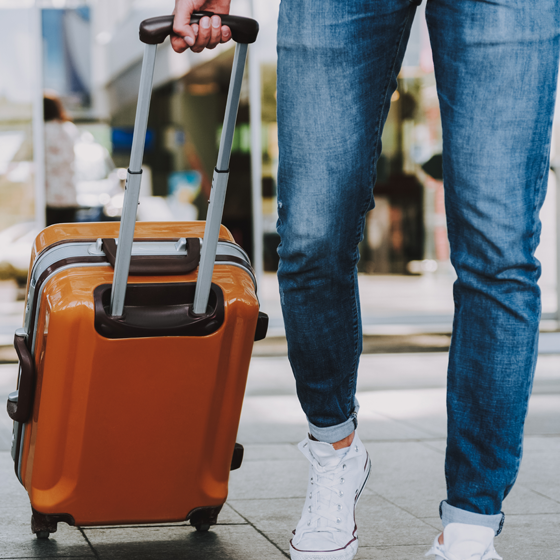 Meeting people in a foreign country forces you to ignore clichés and challenge your assumptions. Interacting with the locals is the friendliest way to discover a new culture.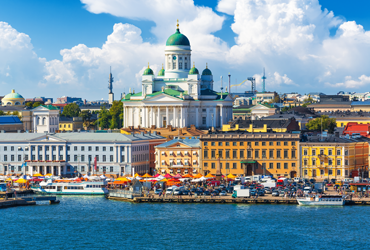 The most beautiful cities
Take part in an exceptional city trip by including the most beautiful cities in the world in your tours.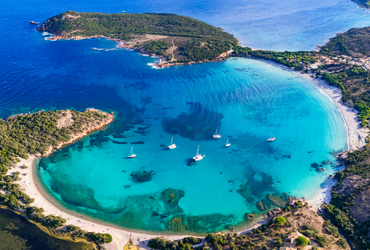 The most beautiful beaches
During your summer holidays, discover a selection of the most beautiful beaches.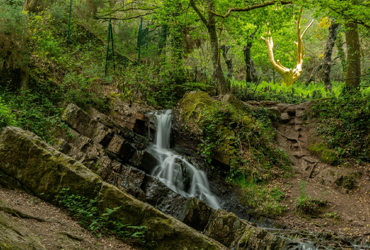 Among the legendary tours to experience during your holidays, there is the discovery of Broceliande.